Cabinotch - Webstore Face Frame and Full Access Cabinets
Cabinotch has recently developed NEW systems for spec'ing and ordering CUSTOM Face Frame and Full Access Cabinets directly from our webstore! These systems allow you to take control, allowing options for cabinet parameters such as materials, cabinet dimensions, machining options, and included extras like never before! Get started today by Registering online and speaking with a customer service or sales representative!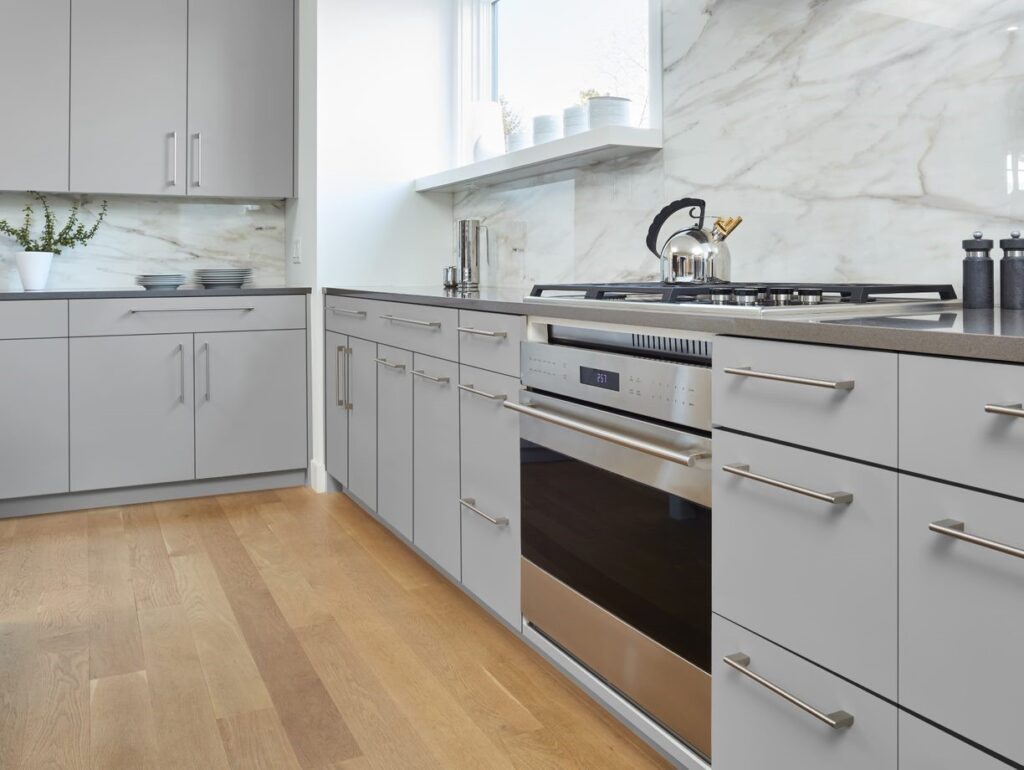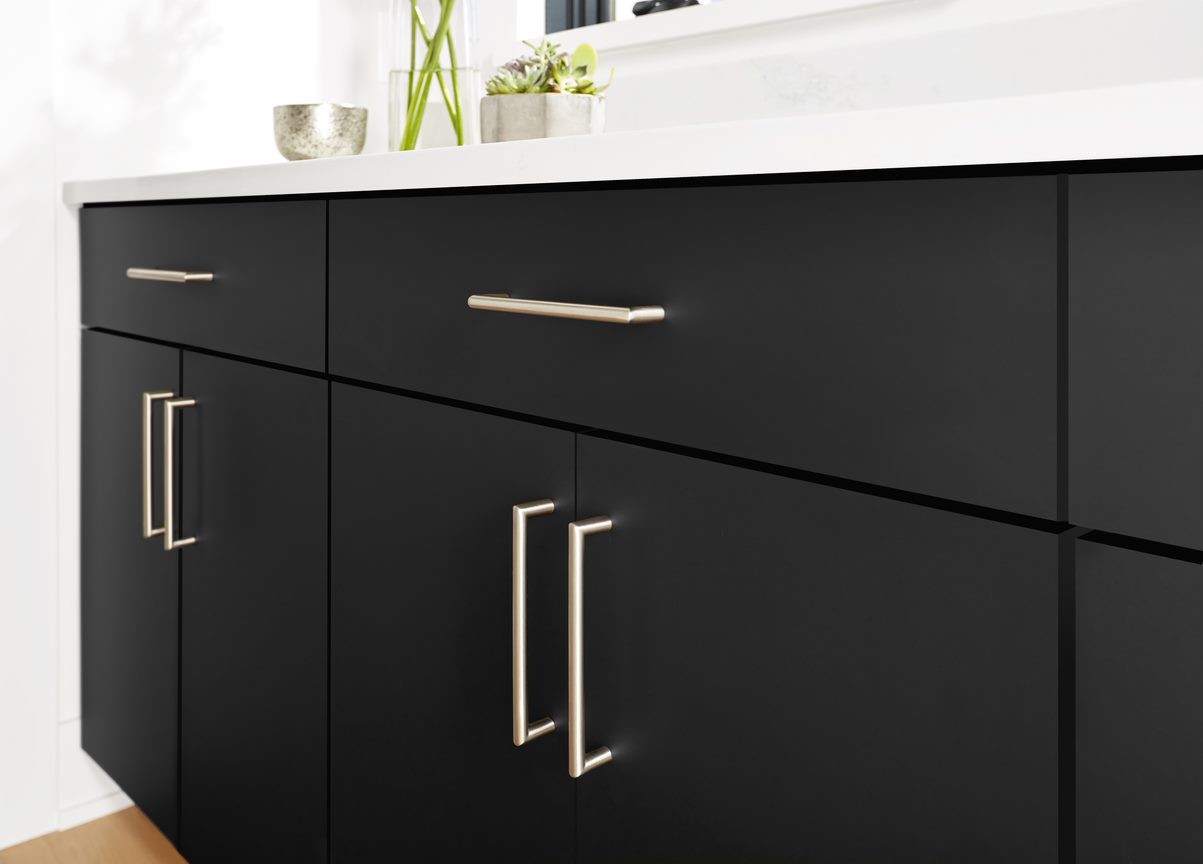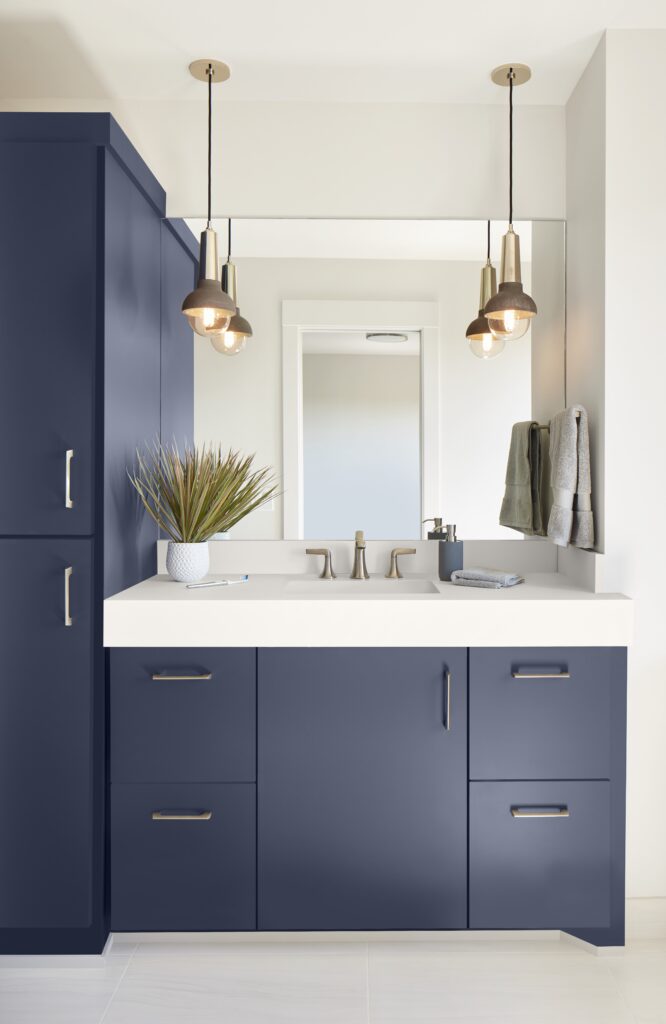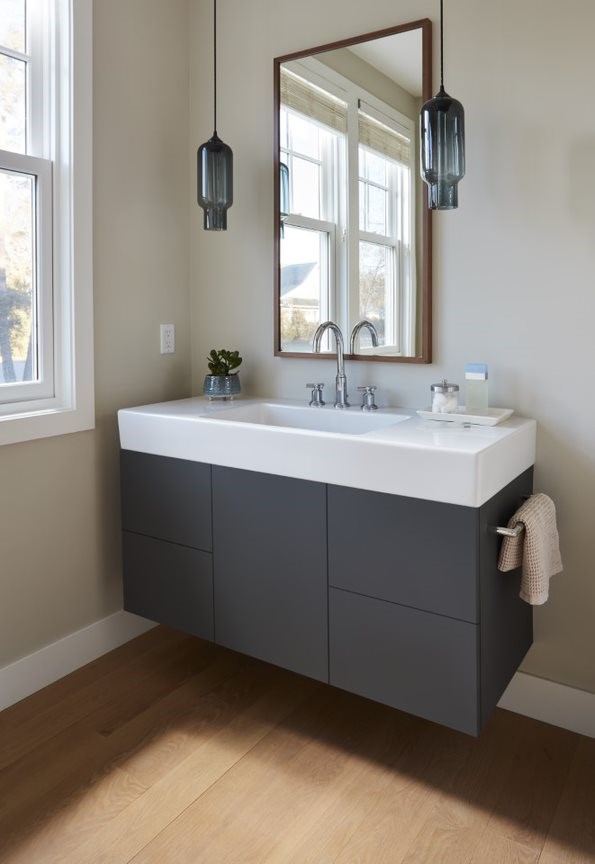 Set and Save Global "Preset" for your Project, saving you time during the quoting and ordering process.
Design cabinets pulled from a full catalog and view a live 3D Render which also calculates costs as you manipulate cabinet parameters.
Switch between multiple Presets while building your project in order to quickly bid one material against the other or have multiple materials or machining options within the same project.
Provide a "Customer Reference" for each cabinet. This reference will be present on parts labels received from Cabinotch allowing you to communicate more effectively with your shop during the assembly or install process.
Upon finalizing and submitting your Project to your Cart for purchase, Cabinotch will automatically pull through:

Compatible Dovetailed Drawer Boxes, including a Report for drawers which will allow you to outsource through another vendor or produce in house, if not ordered from Cabinotch.
BLUM Tandem Drawer Slides
BLUM Compact Hinges (Face Frame Cabinets)
BLUM Inserta and Expando Hinge and Hinge Plates (Full Access Cabinets)
Any applicaple accessories for cabinet installation ie, Leg-Levelers, Suspension Blocks, Ect. (Full Access Cabinets)

Cabinotch will also provide a Door List based upon given cabinet parameters and Reveals/Overlays.
NEW - Cabinotch will produce Slab Doors and Drawer Fronts (Full Access Cabinets ONLY) in materials which are newly offered and currently EXCLUSIVE to this system! See below for more details.
*While the above video shows exclusively our Face Frame Cabinet ordering system. Both Face Frame Cabinet and Full Access Cabinet systems function in the shown manner. Stay tuned for future productions.
Full Access Cabinets - NEW Slab Doors and Material Options
When setting your Full Access Cabinets Presets, select from the following Door/Fronts Type options and Cabinotch will produce Slab Doors and Drawer Fronts in the slected Door/Fronts Material:
Since the launch of Cabinotch's Full Access Cabinets, these materials have been available, up until now, exclusively for cabinet carcass components. Doors purchased with these materials chosen are edgebanded with .5mm PVC edgeband.
Materials produced by StevensWood Industries. Solid matte contemporary colors as well as more traditional wood grains with options for Vertical or Horizontal graining. Doors are hot-air banded with matching 1mm thick edge tape.
Wood Grain Veneer Textures
From Formica's Fenix NTM product line, these materials are anti-fingerprint and anti-bacterial. Extremely matte finish with some scratch-resistance and "self healing" properties. Doors produced in these materials are hot-air banded with matching 1.2mm edge tape.
StevensWood and Formica Samples
Visit Cabinotch.us webstore and look under the "Accessories" tab to view available samples. Click "Door Material Samples" link on bottom of this webpage to go there now!
Available for purchase:
Stevenswood-Fenix 5x5 Sample Kit (as of September 2023, this kit is produced as 8"x8" squares despite webstore indicating 5x5)
StevensWood- 12x15 Door Kit
StevensWood - 12x15 Sample Door
Fenix - 12x15 Sample Door
For more information about these systems for order entry, please visit our Frequently Asked Questions pages here: