Announcing a new program by
cabi

notch

®

and

KCD

®

Software!
We are proud to announce an amazing new program by Cabinotch® and KCD Software!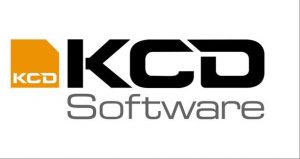 This new partnership empowers you to easily custom design, view a 3-D rendering, price, and then order Cabinotch custom cabinet boxes directly from your laptop, even from your customer's kitchen table!
We believe this partnership with KCD makes the current Cabinotch competitive advantage an even more powerful tool for your business in 2014.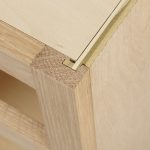 Don't know anything about KCD Software? Then get ready to be amazed! KCD advances and simplifies the "front end" of custom cabinetry and closet design… enabling shops to take hours of designing and planning right out of the equation.
Want to know more? For additional information and details, click here!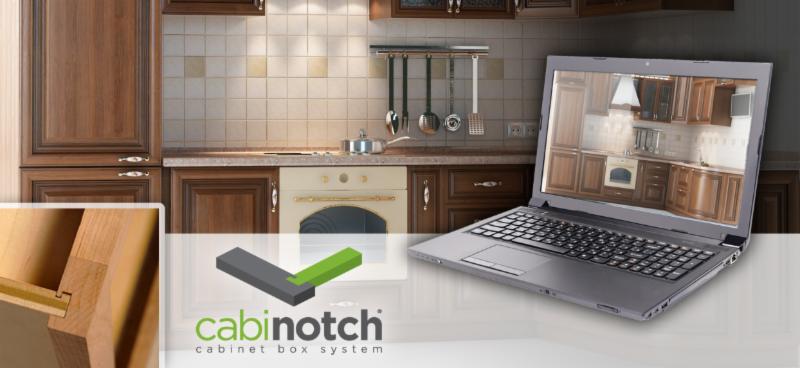 We couldn't be more excited about this program and its potential to improve your business results.  Please feel free to contact our sales folks and customer service department with any questions about it, or about any Cabinotch® topic:
Anthony Asprinio
Northeast Territory Sales Manager
215-534-0159- aasprinio@cabinotch.com
Stuart Norris
Kentucky/Tennessee Territory Sales Manager
270-903-9841 – snorris@cabinotch.com
Rob Wright
Carolina Territory Sales Manager
270-903-9841 – rwright@cabinotch.com
Jay Best
Richmond Territory Sales Manager
336-404-7201- jbest@cabinotch.com
Tammy Grannan
Customer Service Administrator
270-240-4142 – tgrannan@cabinotch.com
Matt Ellis
Customer Service Administrator
877-413-4299 – mellis@cabinotch.com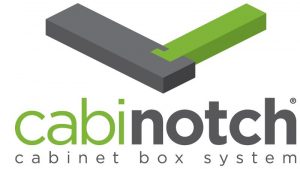 Register for free online today to get started.