cabi

notch

®

Cabinet Box Range Hoods by Keystone Wood Specialties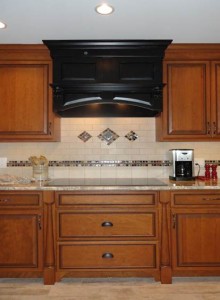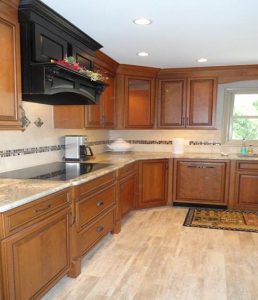 Check Keystone Wood Specialties, who happens to be partner of Cabinotch® cabinet box system new, cool, creation a… KRH-2402 Range Hood !
The Range Hoods, built on our Cabinotch® cabinet box system ! Keystone says, the range hoods are ready to assemble, and conveniently shipped with the cabinet flat, and with the shelf and mantle preassembled to the face frame. They may be ordered with or without the doors. Doors ordered with the hood will be shipped uninstalled.
The Range Hoods are available in any door style. They may be finished in any of our finishes or finish combinations, or unfinished ready for you to finish. Keystone is also able to custom color match your order to your supplied sample. Range Hoods may be purchased as a complete cabinet unit, or face frame only (without the cabinet box).
  Standard widths:  30″, 33″, 36″, 42″, 48″, 54″ and 60″
  Standard heights:  24″, 30″, 36″ and 42″
  Standard depths for all units:  18″ and 21″
  A 4″ high, 24 ga. brushed stainless steel liner is available.
  Available with a finished or unfinished exterior
  Available in Cherry, Clear Cherry, Hard Maple, Select Maple, Red Oak and Paint Grade
  Six Range Hood designs
For more information, check them out online, click here!